"WE MAKE A LIVING BY WHAT WE GET. WE MAKE A LIFE BY WHAT WE GIVE."
–WINSTON CHURCHILL
When you support Arts for All, you not only make a difference in the lives of others, but you may also receive a tax deduction. If you usually itemize and document for charitable gift, the result may be a lower taxable income. 
You can make a donation via PayPal or by mailing your gift to:
Arts for All
1511 Sharloh Loop Unit C
Bismarck, ND 58501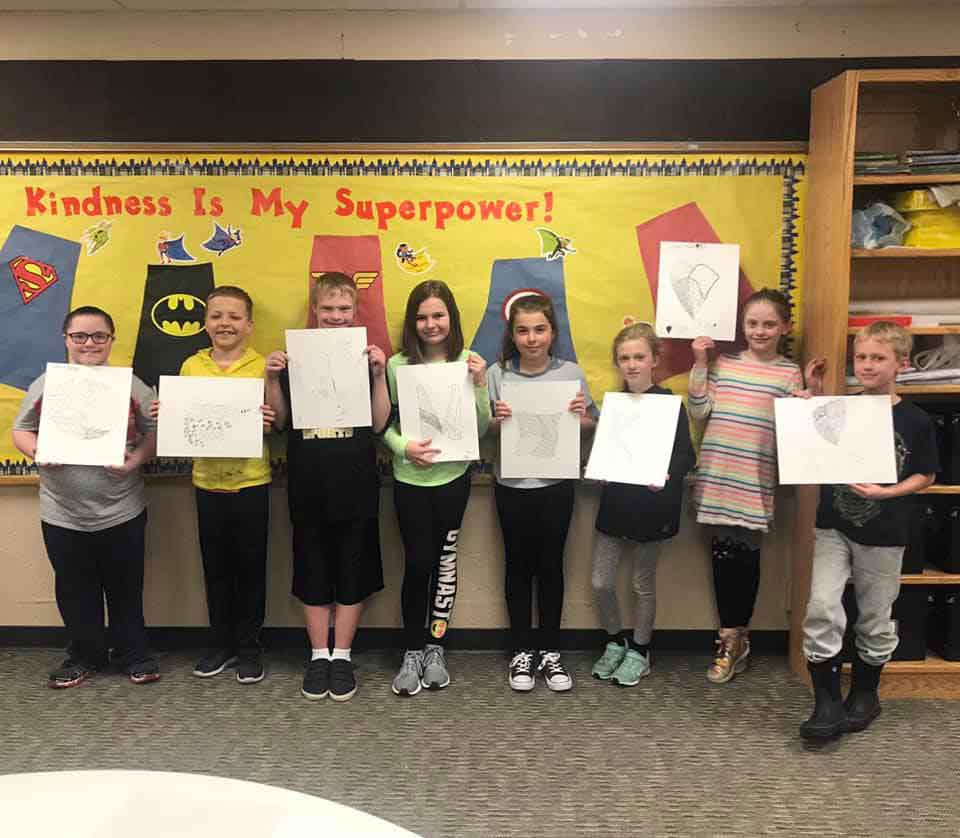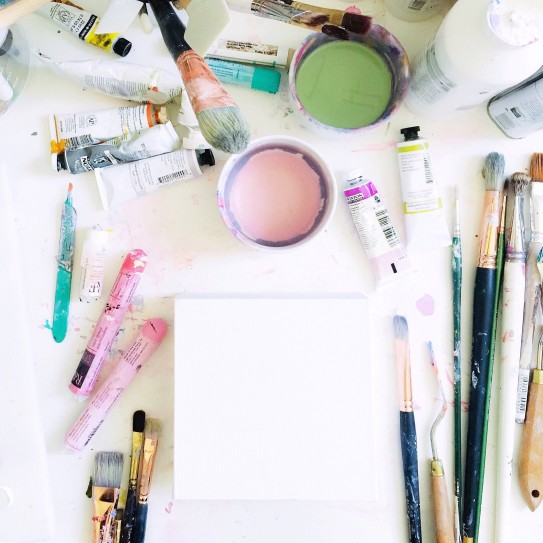 We welcome in-kind gifts of supplies.  Contact us to discuss what you have to give and to arrange donation drop off.