Making the commitment to volunteer can be very difficult.  You may feel like you have the passion for the Arts but are not sure about your talents…or you are not sure what kind of a time commitment is needed.  Don't dismiss the opportunity until you have talked with us and discussed options…volunteering can be so rewarding!
Volunteer and YOU can….
make a difference in the life of someone else
make new friends
show those at risk that they are an important part of this ever-changing world
share your knowledge and help mold someone's future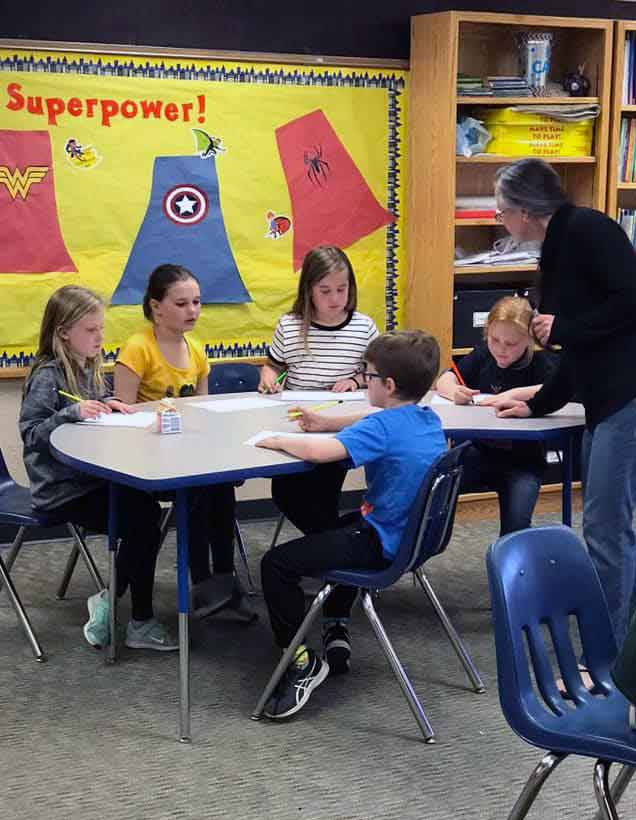 ARTS OFFERED + VOLUNTEER ARTISTS NEEDED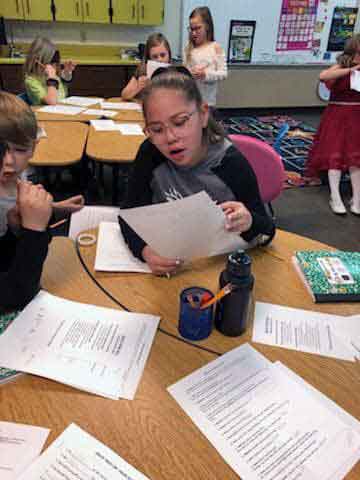 OTHER VOLUNTEER OPPORTUNITIES
Assistant
Assist art instructors as they hold classes to our target population
Board Member
Become part of our board to govern Arts For All and help expand its mission to bring Arts to those in need. 
If you are interested in volunteering and want to discuss the many possibilities, please contact us.  We have many opportunities and would love to discuss them with you!