Sargianna Wutzke
"Don't ask what the world needs. Ask what makes you come alive and go do it. Because what the world needs is people who have come alive." This quote is what Sargianna lives by, and she has truly come alive by living out her passions.
Sargianna is originally from New England, ND and is the Lead Operations Officer at Community Options, an agency that provides services for people with developmental disabilities. She received her Bachelor's Degree from the University of Mary in English Education with a minor in History,
Sargianna's true passion is helping impact underserved populations as well as non-profits in our community. Sargianna helped found The Mercy Box which collects donations each month for a different non-profit or local organization in the Bismarck area.
Sargianna is a conference speaker through Bismarck State College Speaker's Bureau with her talks assisting people to find a way to live out their passions. Sargianna is on the board of the Bisman Stilettos and Fit 4 Victory. She is also the chairperson for The Mercy Box.
In November 2018, Sargianna took her passion for the Arts and underserved populations and founded her own non-profit, Arts for All. Arts for All provides free classes to kids and adults of all ability levels in the arts of dance, drama, art, music and writing targeting those who are low income, at risk or have developmental disabilities. Since the inception of Arts for All, there have been over 750 students impacted by the free art classes that have been offered by Arts for All.
In her spare time, Sargianna loves reading and spending time with her children, Jasmine and Jordan.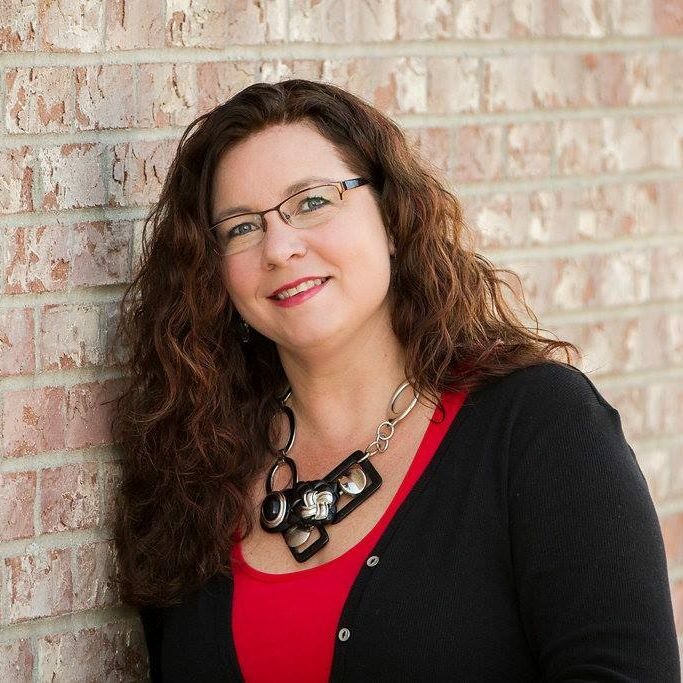 Rhonda Styles-Rohde
PRESIDENT
Rhonda has over 25 years of experience in leadership and management and a long history of volunteering in the local community. She holds a bachelor's degree in management with a minor in psychology from Minot State University.
Currently, Rhonda serves as a board member for BisMan Stiletto and Family Day Riverwalk.  She is also a member of the Mercy Box team.
In 2019, Rhonda was named Woman of the Year by the Bismarck-Mandan Business and Professional Women's Club. She was recognized for her significant contributions and service in the Bismarck area.
Rhonda is an Operations Officer for Community Options.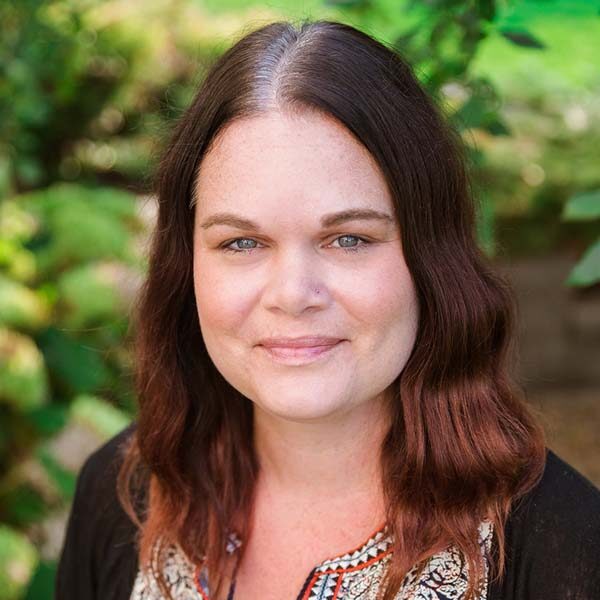 Lindsey Phillips
BOARD MEMBER
Lindsey resides in Bismarck, ND with her three children, Ethan, Owen and Ella. She grew up in North Dakota and graduated from NDSU with a degree in Elementary Education from VCSU.
After being a stay-at-home mom for 10 years she jumped right back in to working in education.
She currently works for Central Regional Education Association as the Program Coordinator for Bismarck/Mandan Junior Achievement as well as Coaching Specialist for Reading and Math Corps which takes her all across the state.
In Lindsey's free time she enjoys traveling and spending time with her Doberman, Dexter, children and friends.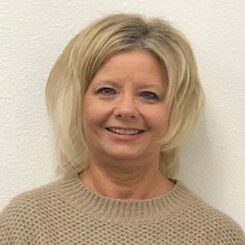 Deb Stoltman
TREASURER
Deb is a CFO/Business Owner of multiple businesses in North and South Dakota.  She has served on several boards, including Make A Wish North Dakota and America's Youth Outdoors. She continues to be an active wish grantor for Make A Wish ND.
Deb graduated from Mayville State University with a Bachelor's degree in Business Administration with minors in Real Estate and Accounting.  She has one daughter, Lexi.
In her free time she enjoys attending all her daughter's activities, traveling, weekends at the lake and spending time with her fiancé', Mike.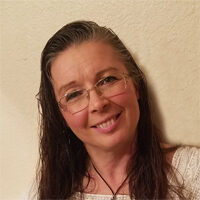 Melissa Gordon
SECRETARY
Melissa Gordon has been an artist all of her life, selling her first commissioned work at 12 years of age. She has won numerous awards for her realistic renderings around the state and has many works in private collections across the country. Recently, she has become known for large-scale work done around the Bismarck-Mandan area, including her mural of Sitting Bull in Alley 5.5 which was featured on the cover of Parade Magazine as the Best Mural in North Dakota.
After over 10 years as a graphic artist, designer and art director, she has worked independently for nearly twenty years as a freelance artist and illustrator. Her work has been featured Parade Magazine, Midwest Living, Studio 701, One Million Cups, Talking Trails and newspapers across the upper Midwest. Notable works include Sitting Bull (Art Alley 5.5), The Heritage Art Tunnel, Beauty at a Glance, North Dakota Music Hall of Fame, Bismarck Veteran's Memorial Library, Department of Trust Lands, North Dakota League of Cities and Mary Stark Elementary School.
A highlight of her career came when she was chosen by Governor Doug Burgum for the North Dakota Governor's Individual Achievement Award for the Arts in February of 2021. She is also the 2016 Citation Award recipient at Bismarck Arts and Galleries and has won several Best of Show Awards with her work.
Melissa also enjoys teaching and has taught in a variety of settings to age groups ranging from kindergarten to senior citizens and has a special interest in at-risk groups. She belongs to many local arts organizations and was a founding member of Bismarck Downtown Artists Cooperative and Arts For All. She has served as a board member of Mandan Art Association, Dakota West Arts Council, BSC Alumni Board and was appointed to the North Dakota Council on the Arts in 2015 by Governor Jack Dalrymple.
In addition to her work as an artist, she is also an active member of the community and does volunteer work for many area organizations including Bismarck Arts and Galleries Association, Dakota West Arts Council, Special Olympics, Papa's Pumpkin Patch and Arts For All.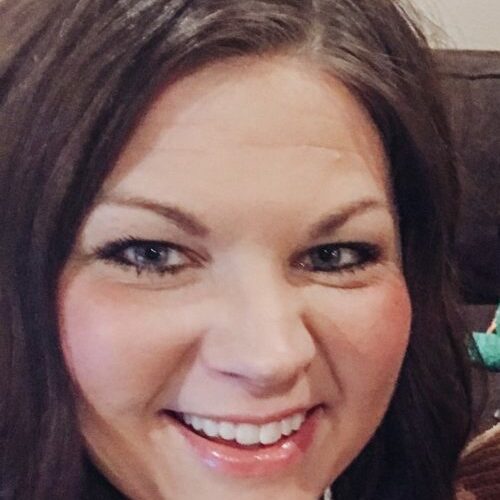 Sara Kapp
BOARD MEMBER
Sara resides in Mandan, ND with her husband Jon, two daughters, Rosie and Ellie  and their Golden Retriever, Theo. Sara was born and raised in North Dakota and graduated from NDSU with a degree in Child Development and Family Science.
Sara works full time as an Behavioral Health Administrator and is also a health and fitness coach on the side. Sara's passion is to help others live their best possible life and make the most of each day!
Sara enjoys spending time with her family and friends, traveling, shopping, reading, exercising and watching movies.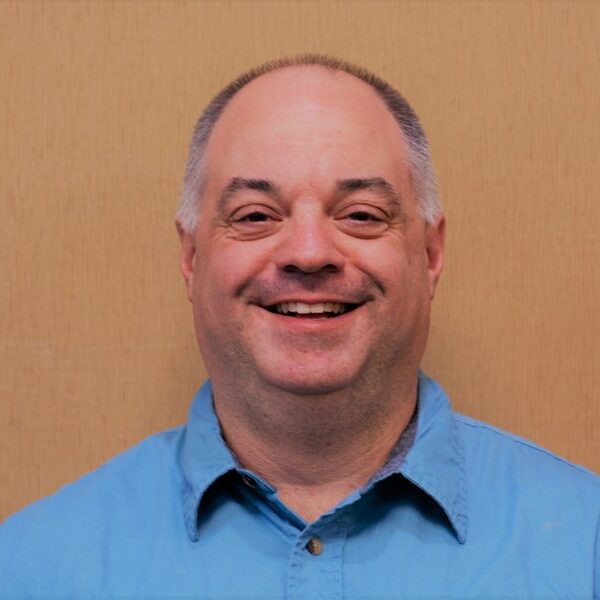 Tim Lucas
VICE PRESIDENT
Tim grew up in Bismarck/Mandan and is the Lead Pastor at Surprise Church Mandan.  He also serves as a chaplain for several organizations in the community.
He has a daughter that in college at University of Jamestown and he volunteers with various non-profits in varying capacities.
He believes in supporting our local community and making sure everyone has access to the same opportunities, including the arts.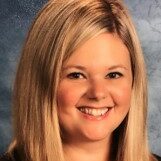 Heather Upgren
BOARD MEMBER
Heather is a native of Mandan, ND. She received her undergraduate degree from the University of Mary in Social Work and her master's degree in social work from the University of North Dakota. She started her social work career in a non-profit working with foster care. Heather has worked for local state and government agencies including nursing home care, daycare, and elderly and disabled populations. She currently is a School Social Worker for Bismarck Public Schools.
Heather enjoys being a part of the community and giving back to others.  She also is the Children's director at Surprise Church in Mandan, ND.  She loves being a part of the Arts for All board and really is thankful for the number of student's lives that have reached through this program.
In Heather's free time, she loves to spend time doing crafts and shopping with her daughter, Emma. She also enjoys time with her rescue dog, Beans who will be going through training to become a therapy dog.